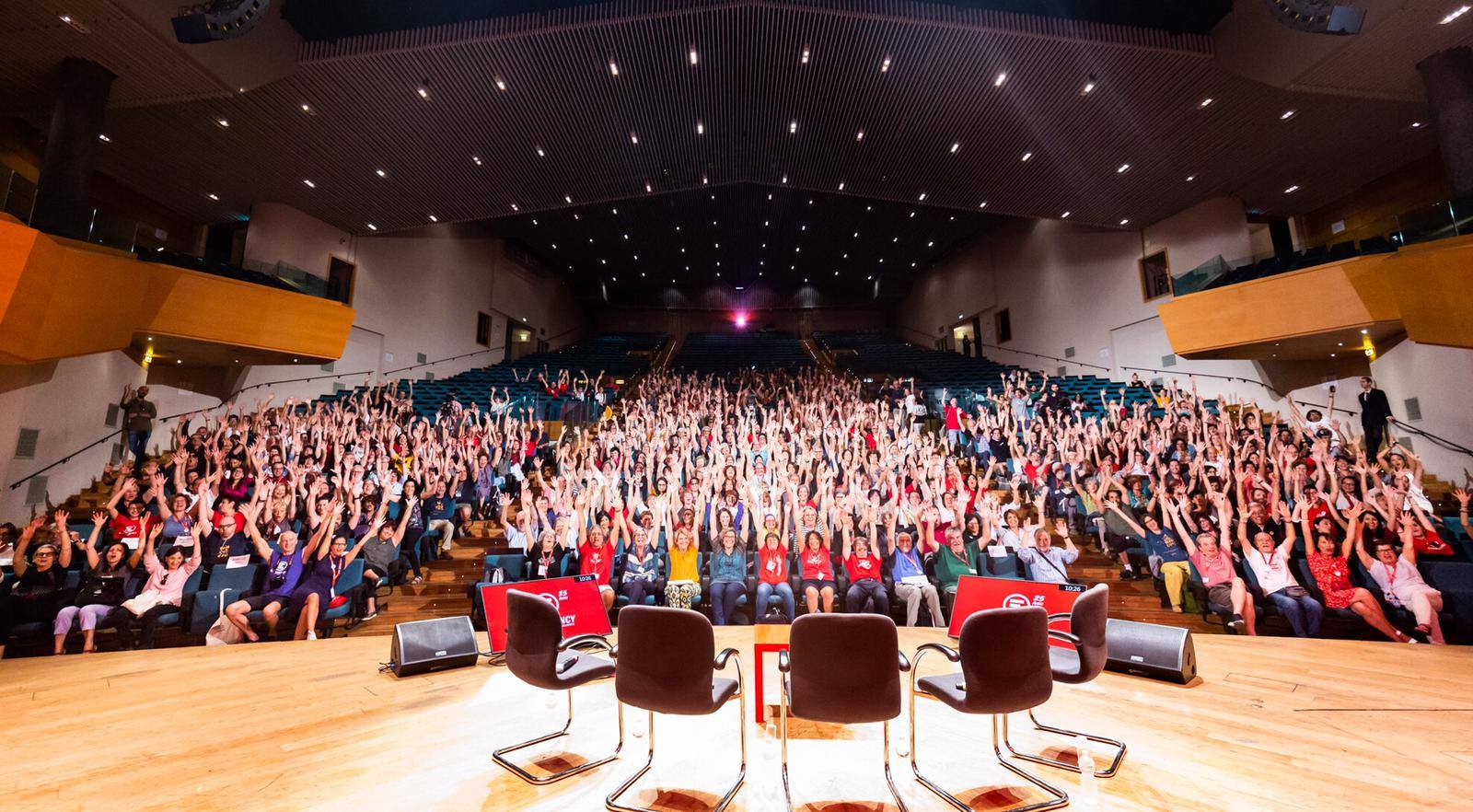 EMERGENCY: Conclusion of Our 18th Annual Meeting
The sun has set on our 18th Annual Meeting in Milan.
We spoke of war and peace, propaganda, identity, medicine, human rights and equality. We celebrated 25 years of EMERGENCY, we reconnected with old friends, and we created a sense of community, commitment and desire for change that will continue to inspire us long into the future.
#emergency25