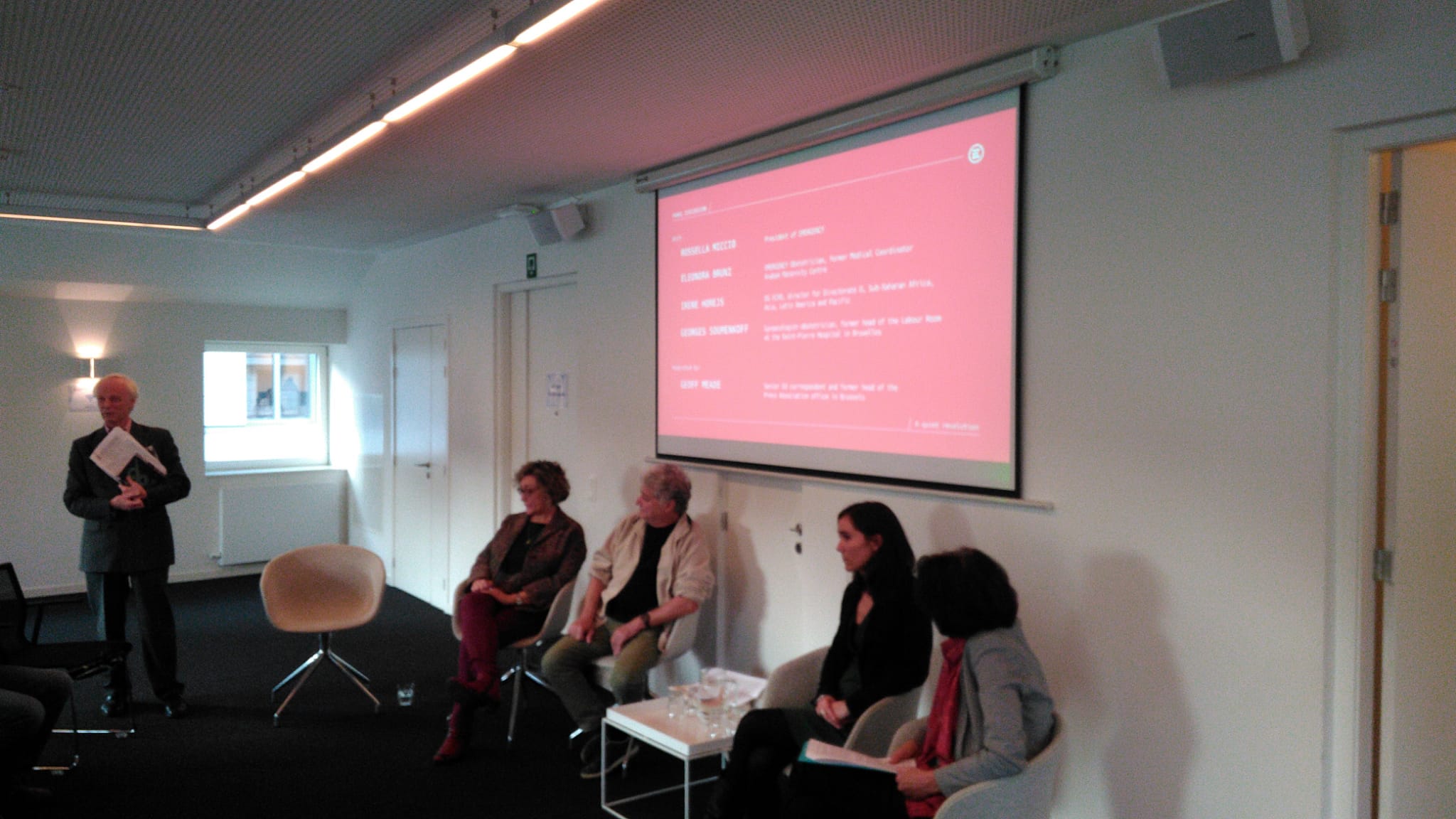 Afghanistan: Women's Empowerment and the European Foundation Centre
Today, EMERGENCY launched its Maternity Report, 'A Quiet Revolution', in Brussels.
The European Foundation Centre hosted the event, which served as an opportunity to discuss an underrepresented aspect of Afghanistan, something that we have been contributing to since 2003. Peace, women's empowerment, women as agents of change, women as healthcare providers, women as healthcare receivers.
This is what we have been paving the ground for since the Anabah Maternity Centre first opened, and this is what we shared in Brussels today.
Irene Horejs, ECHO, described how "EMERGENCY for us is a very important partner in Afghanistan and they are doing a great job in the country. The work that they are doing and the hope that they are bringing are incredible."
"We want to provide the same care in Afghanistan that we expect here in 'western' countries", our president Rossella Miccio said – words that sum up our 25 years of work based on the approach to healthcare as a human right… for all, indiscriminately.
Read the report here.