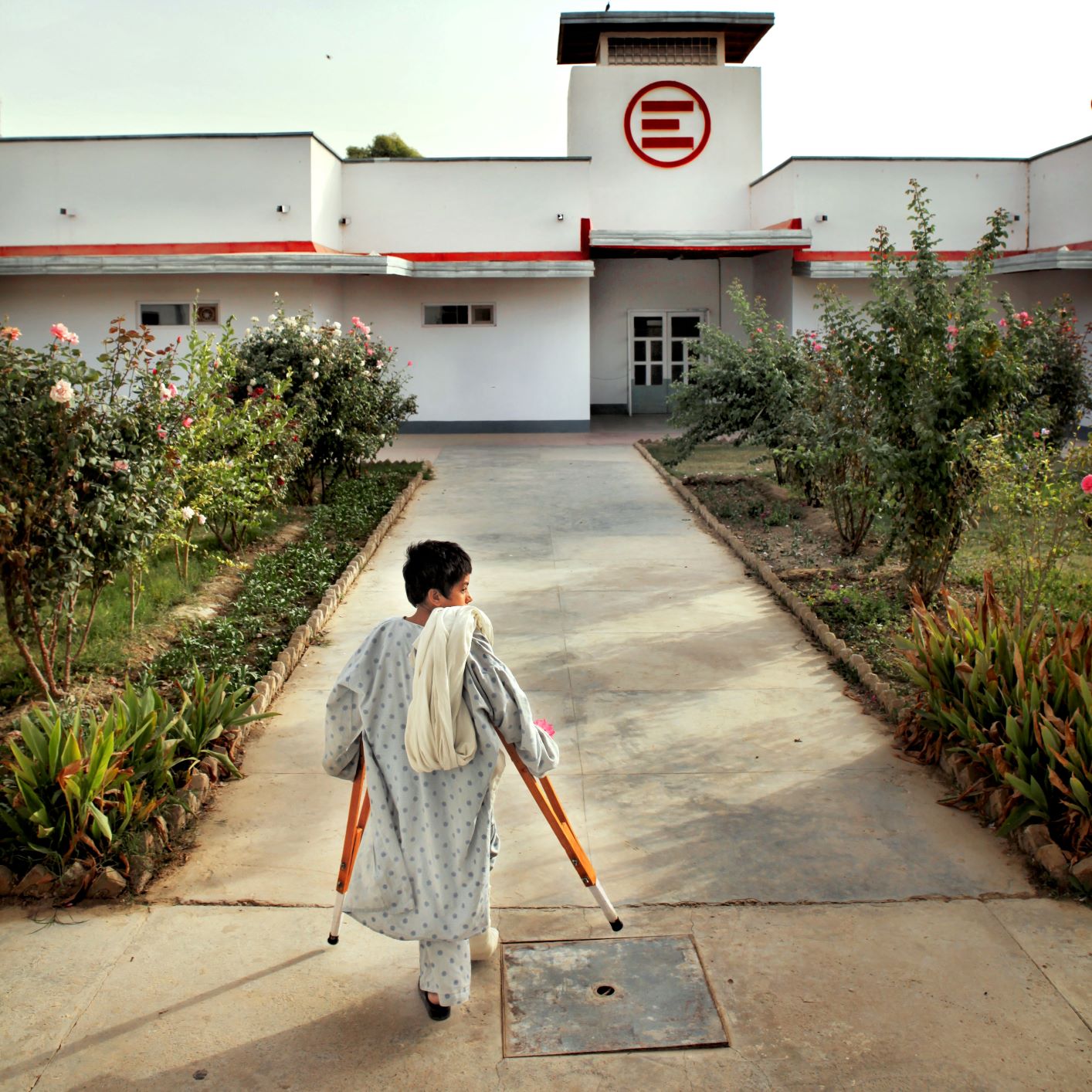 To give or not to give? That is the question.
Thanksgiving is a powerful day. People come together, feel united, and bridge boundaries.
It is a day to consider one of the most powerful acts one can make – giving.
Today, when sharing becomes a form of reconciliation, we remind ourselves of the value of healthcare: what about giving to those who are not able to receive lifesaving medical access?
At EMERGENCY, we provide free and high-quality medical and surgical support in countries affected by war and poverty. For us, Thanksgiving is an opportunity to thank you for all your support. It allows our incredible staff to do their work, striving to give hope and treatment to those who need it around the world.
This Thanksgiving, will you help us make the difference?
 #Thanksgiving