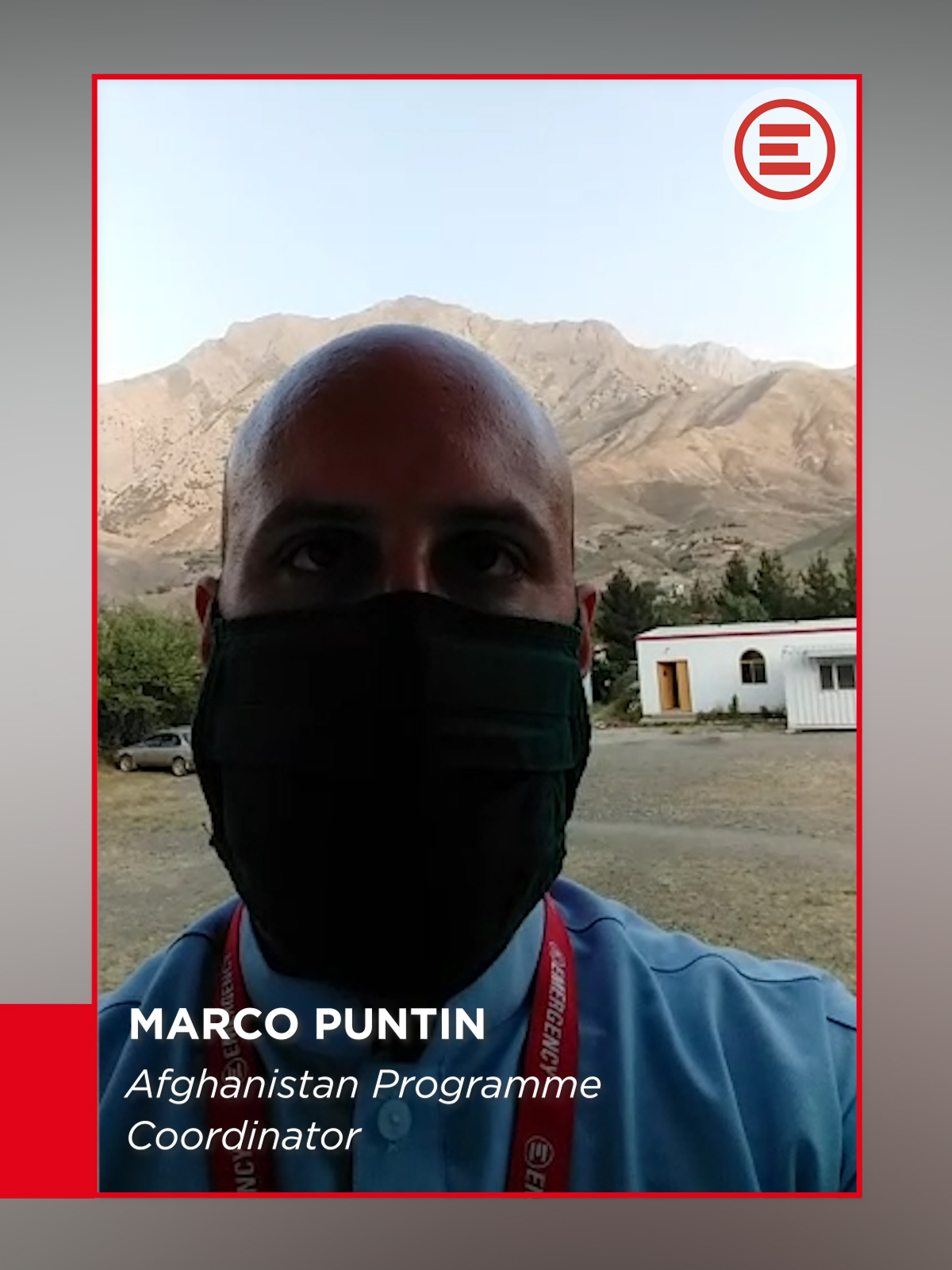 At Least 23 Civilians Died This Morning After Rockets Hit a Crowded Market in the Sangin District
At least 23 civilians died this morning after rockets hit a crowded market in the Sangin district in the southern province of Helmand, where hundreds of farmers had gathered to trade livestock.
The explosion damaged our First Aid Post, which is located approximately 200 metres away. A window was shattered, some shrapnel stuck into the walls. Fortunately, all the staff were ok and immediately went to works stabilising the injured and transferring them to our Surgical Centre for War Victims in Lashkar-Gah.
"There are also children among the victims" says Marco, our Coordinator in Afghanistan 👇
https://www.facebook.com/watch/?v=627602431183396
"EMERGENCY, a medical charity that runs a first aid post in Sangin, said part of their facility was also damaged by the mortar shelling, but they continued to treat the wounded". @nytimes

We stand with Afghans against this devastating violence.https://t.co/EOwL9EKaoG

— EMERGENCY (English) (@emergency_ngo) June 30, 2020