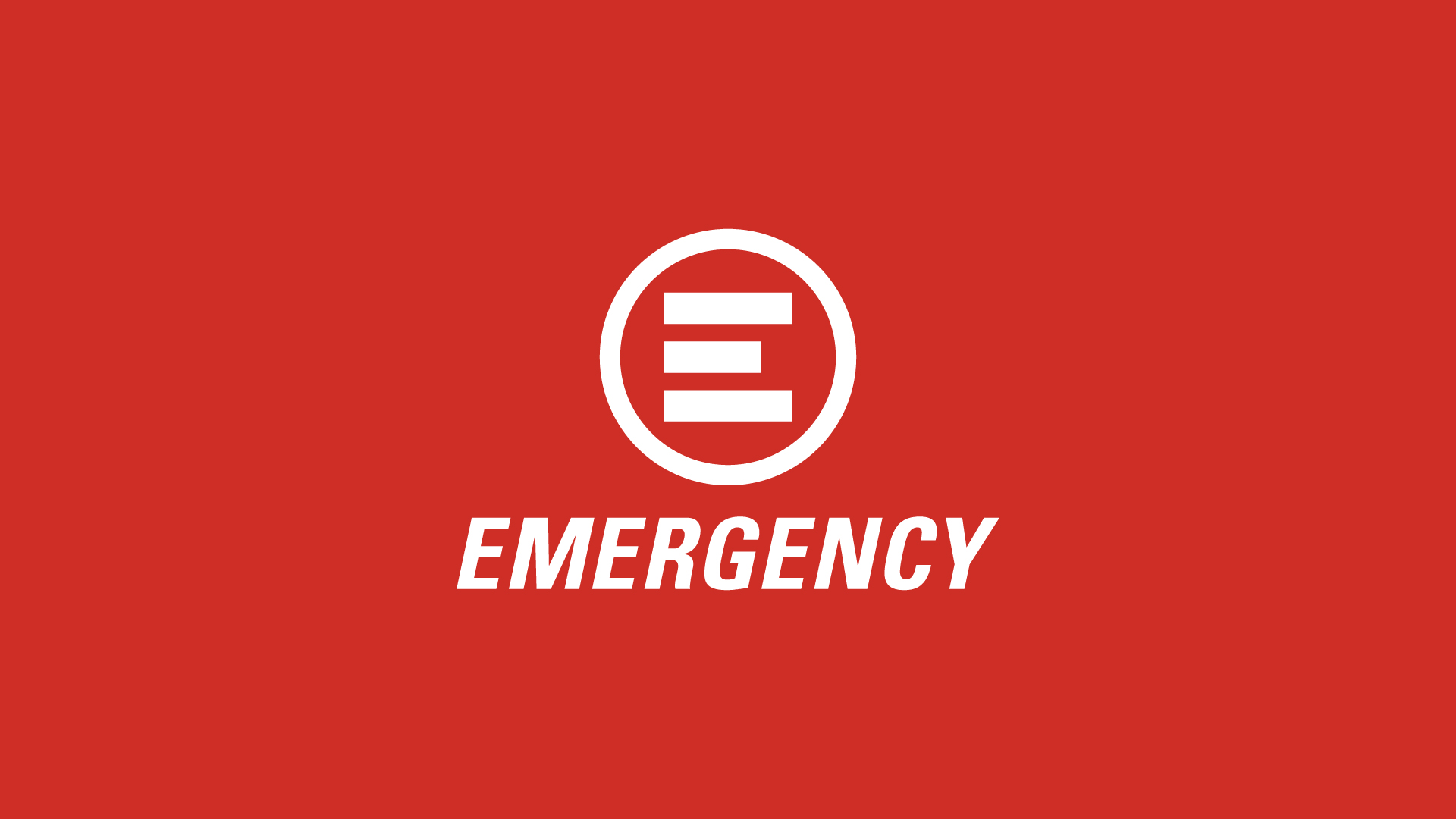 A Quarantine Ship For The 276 People Rescued in The Last Few Days By Open Arms and EMERGENCY
The 140 rescued people who were still on board Open Arms have now all been transferred to another ship. They were moved in the course of the afternoon to Allegra, a quarantine ship in the port of Palermo, after 123 of them jumped into the sea in the last two days.
This marks the end, after 22 days, of Open Arms and EMERGENCY's 76th mission, which since 8 September has rescued a total of 276 people in three separate operations, two in Malta's search and rescue area and one in Libya's. Thanks to Malta and Italy's repeated refusals to assign Open Arms a safe port of call and to evacuate the worst medical cases, the ship was left waiting to dock with 204 men, 54 unaccompanied boys, two children aged just two and three, and 16 women on board. Two of these women were pregnant and were urgently evacuated on the evening of 15 September. The passengers came from Mali, the Ivory Coast, Guinea, Burkina Faso, Egypt and Ghana, among other countries.
EMERGENCY's staff attested that the people rescued had been sorely tested by their journeys, living conditions, and in many cases imprisonment.
After waiting for 10 days and hearing nothing back about being assigned a port, yesterday and today 123 of the passengers threw themselves into the sea in an attempt to swim to shore. They were all picked up by the Italian coast guard, given medical screening and swab tests, and taken on board the ship Allegra, where they will remain in quarantine.
'Making people who've already suffered violence, abuse and incredibly long journeys in search of a better life wait so long for a safe port is a violation of basic human rights, the rights of the sea and our democratic constitutions,' Open Arms and EMERGENCY jointly declare. 'We cannot go on so long turning our gaze away from a humanitarian emergency that never ends and that needs structured rescue operations, designated authorities and an approach that's based on defending human rights. That's the side we will always be on, and we will keep going back out to sea to defend anyone fleeing war or poverty.'
EMERGENCY
EMERGENCY is an independent, neutral organisation, founded in 1994 to give free, high-quality medical and surgical treatment to victims of war, landmines and poverty. Since then EMERGENCY has treated over 11 million people, or one every minute. EMERGENCY promotes a culture of peace, solidarity and respect for human rights.
OPEN ARMS
Open Arms is a non-governmental organisation that fights for human rights at sea. It began its rescue missions in September 2015 off Lesbos, in Greece, where it saved a thousand people in the Aegean Sea. In winter 2016 it extended its missions to the central Mediterranean, where in four months it saved 15,000 lives on board the ship Astral. Since it began its missions in this part of the Mediterranean, it has saved 26,500 people, 5,000 of them on board Open Arms. All thanks to charitable support.