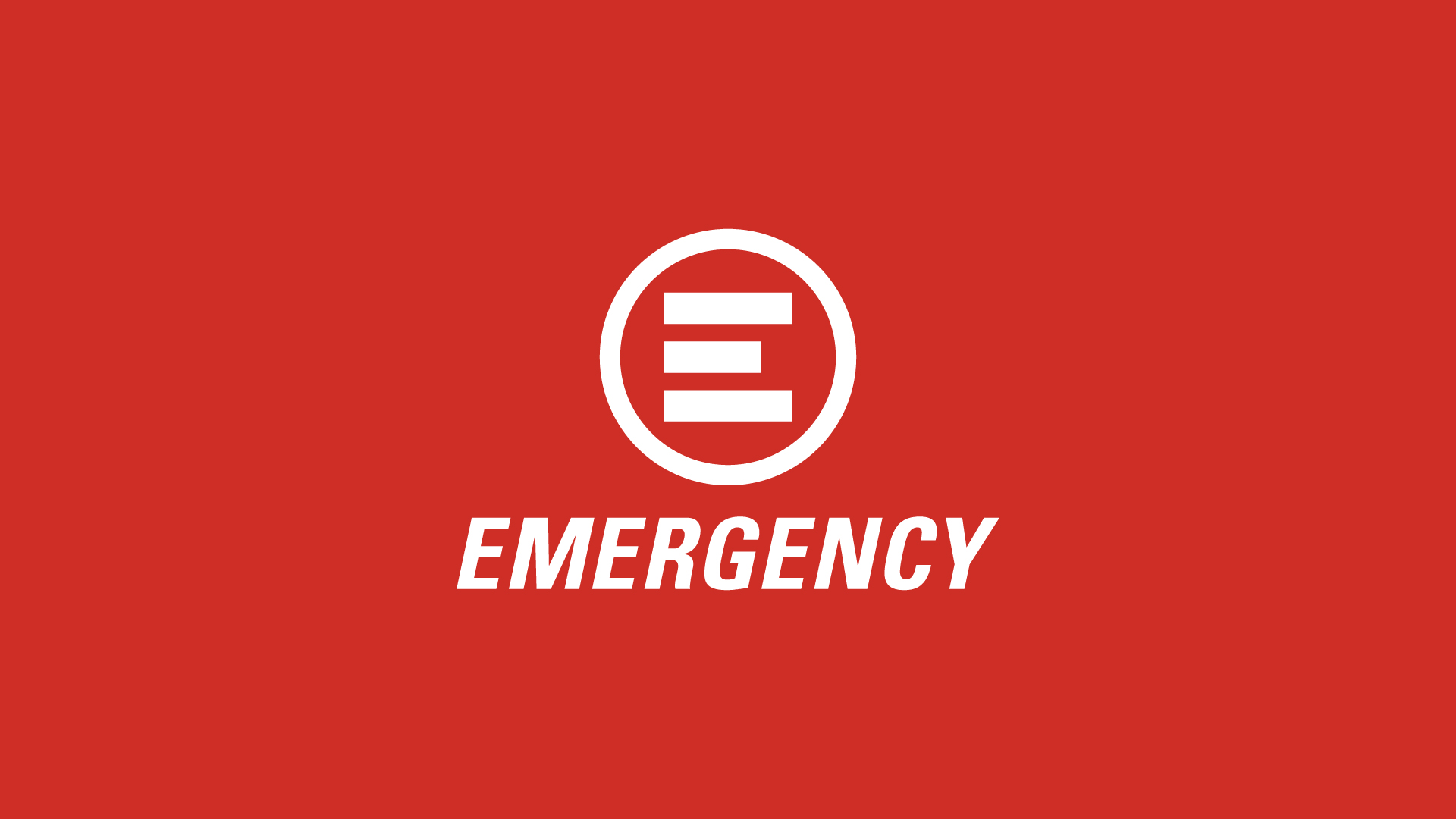 EMERGENCY: 'Explotion In Commercial District – High Number Of Victims'
A bomb attack struck Afghan vice-president Amrullah Saleh's convoy as it passed through the Taimani area of north-east Kabul this morning. Saleh survived with only minor injuries to his hands and face, as he explained afterwards in a video message on social media.
EMERGENCY's hospital is half a mile from where the explosion took place. It received 18 patients, three of them dead on arrival.
The attack was made in an area home to a lot of businesses selling natural gas. The number of victims could rise, as the homemade bomb provoked a chain reaction, setting light to canisters and hitting surrounding shops and flats.
For now, the Afghan Ministry of Interior Affairs has confirmed 10 dead and another 16 wounded.
Twice vice-president and former head of the country's secret services, Saleh has survived numerous attacks in the past; the one on his office last year killed 20 people.
The fresh attack comes just days after long-awaited peace talks began between the Afghan government and the Taliban leaders in Doha, in Qatar.
In spite of agreements between the Taliban and the United States, the United Nations mission in the country has seen dips and troughs in violence over the first half of the year that claimed 3,458 civilian victims (1,282 dead and another 2,176 wounded).
EMERGENCY has been in Kabul since 2001 at its Surgical Centre, where it treats war victims. In the first six months of 2020 it admitted 1,026 war wounded.
EMERGENCY is an independent, neutral organisation, founded in 1994 to give free, high-quality medical treatment to victims of war, landmines and poverty. Since then EMERGENCY has treated over 11 million people, or one every minute. EMERGENCY promotes a culture of peace, solidarity and respect for human rights.