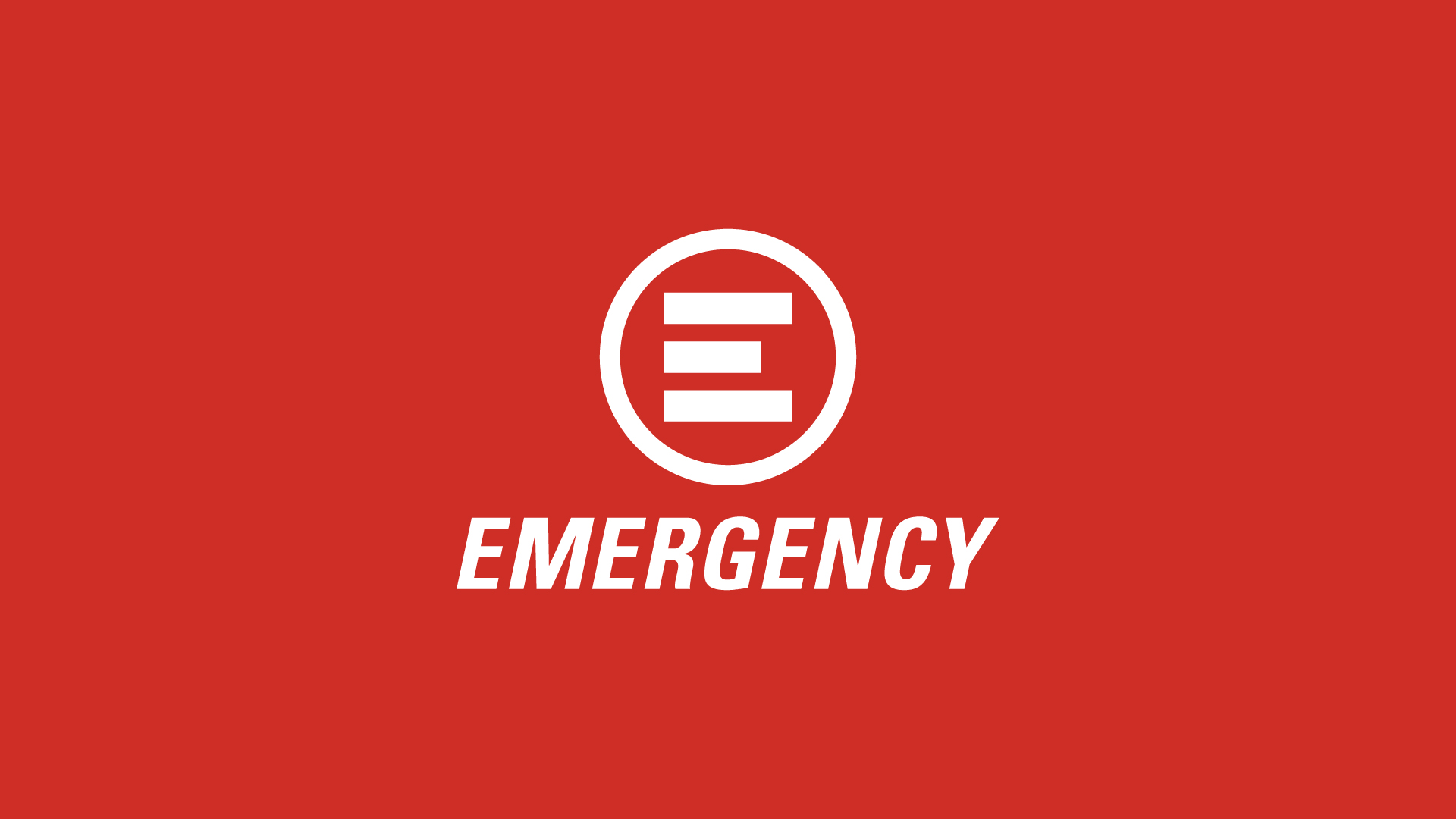 OPEN ARMS – EMERGENCY: "Formalised Search, Rescue And Landing Protocols in Line With International Coventions are Necessary to Protect the Health and Safety Of Crew And Rescued People On Board Humanitarian Ships".
During this latest Open Arms mission, number 76, we rescued 276 people in three different operations, two of them in Maltese waters.
The people rescued are extremely vulnerable. One group, which originated from the third boat we assisted, had been adrift for three days without food or water. EMERGENCY medical staff on board assessed that some of the people rescued have third-degree burns, general health problems and post-traumatic stress symptoms due to the violence and abuse they suffered in their countries of origin and transit, as well as the harsh sea crossing.
In order to evacuate serious medical cases, we requested Malta provide a safe harbour to disembark. This was repeatedly refused. An approaching storm then posed a serious threat to the safety of the crew and those rescued on board the Open Arms vessel, forcing us to request somewhere to shelter in Maltese waters. This was also denied without any plausible reason, forcing the ship to ask for shelter in Italian waters after seven days at sea.
All the people rescued are fleeing from violence in their countries of origin and risk their lives at sea in search of a better future for themselves and their families. What they want is to build a future in democratic countries where they can live in peace and security. Their human rights have already been repeatedly violated, their lives and that of those loved ones have already been threatened, the traumas they have suffered are terrible. For this reason, it is urgent and necessary that formalised search and rescue protocols are developed, that the responsible authorities protect and defend the physical and mental health of those making this crossing, and guarantee them a safe harbour as required by international conventions, maritime laws, and our democratic constitutions.
This morning, while we were awaiting instructions on how to disembark at the port of Palermo, 75 people jumped into the water in an attempt to swim to the coast. Now they are all safe, recovered by the Italian Coast Guard. 188 people remain on our ship, including two very young babies.
We are waiting to know when and how they can disembark.