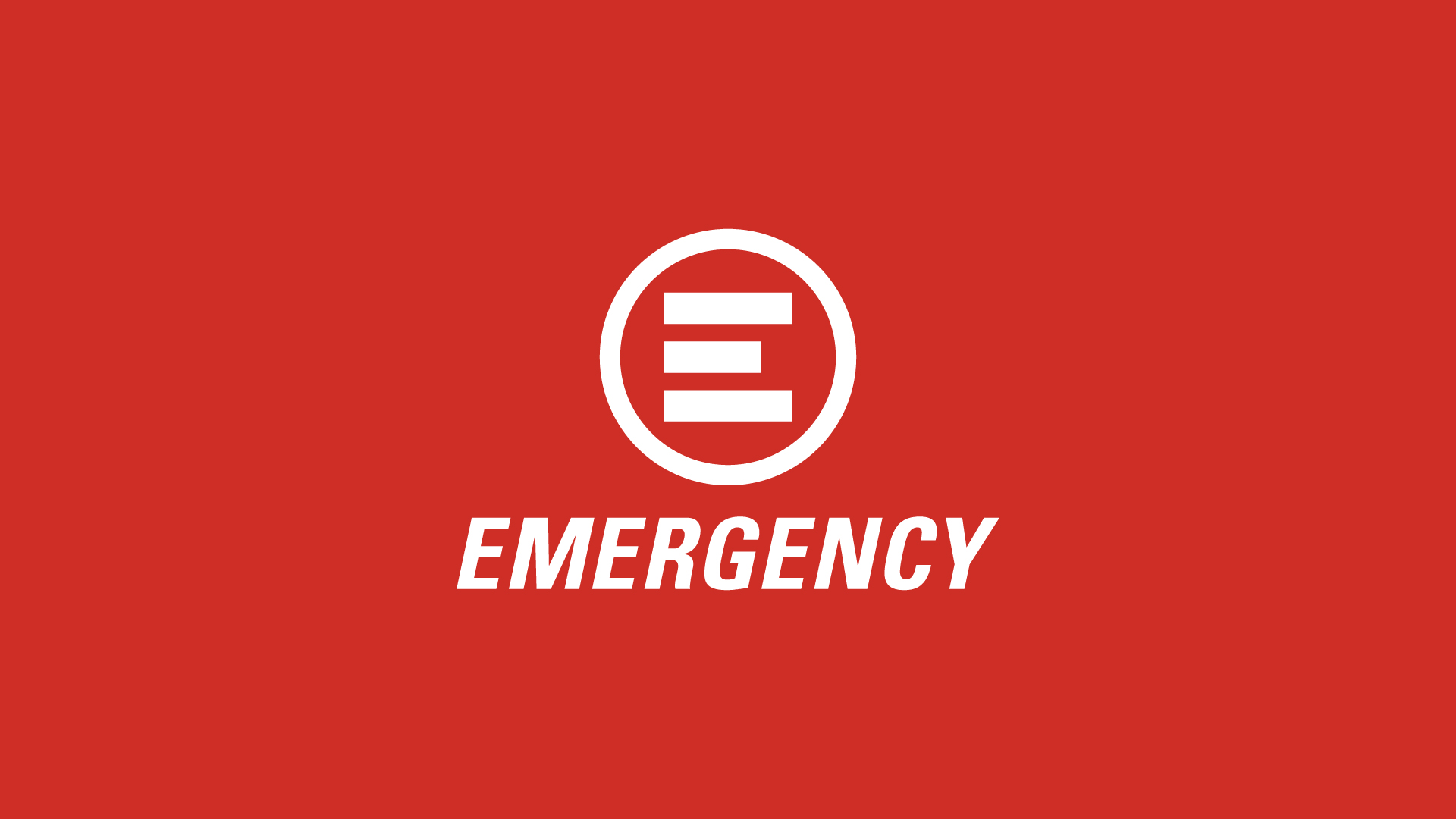 University Attack in Kabul and Open War in the Province of Helmand: No Forseeable Peace in Afghanistan
Armed men attacked Kabul University this morning with explosions and gunfire heard coming from the campus.
"We already admitted two students at our Surgical Centre for War Victims in Kabul. They jumped the university's wall to escape. Sadly, the violence never ceases here in Kabul," states Marco Puntin, EMERGENCY's Programme Coordinator in Afghanistan.
According to local sources, a group of armed men entered the campus from its southern entrance, making their way to the Law faculty.
As clashes continue, the final number of victims is still uncertain.
"What worries us is the situation on a national level. In Helmand province, fighting continues every day and night: even this morning we received 11 patients at our Surgical Centre for War Victims Lashkar-Gah. Their convoy was hit by a mine near Bolan, on the city's outskirts," elaborates Puntin.
Ever since 11 October, Helmand has been struck by a wave of clashes between Afghan Security Forces and the Taliban, who are trying to regain control of the area.
Despite the opening of peace talks between the government and Taliban negotiators in Doha, 27 provinces were affected by fighting this week.
"It has now been weeks since we heard of any progress in the peace talks, whilst violence here in Afghanistan is at full intensity. The only thing we can do is keep our hospitals open and renew our appeal for a ceasefire," Puntin concludes.
EMERGENCY hospitals have admitted over 3,300 war-wounded patients this year so far.
EMERGENCY has 2 other Surgical Centres in Afghanistan – in Kabul and Anabah – a Maternity Centre, and a network of First Aid Posts.
EMERGENCY is an independent, neutral organisation, founded in 1994 to offer free, high-quality medical and surgical treatment to victims of war, landmines and poverty. Since then EMERGENCY has treated over 11 million people: one every minute. EMERGENCY promotes a culture of peace, solidarity and respect for human rights.