"I Have Witnessed Fighting- That is All."
"In the 15 years of my life, there has been fighting. I have witnessed fighting- that is all. Every night, there is fighting." – Moahibullah, 15 years old, Maiwand.
 
In times of war, the relentless backdrop of violence is a constant theme in children's lives.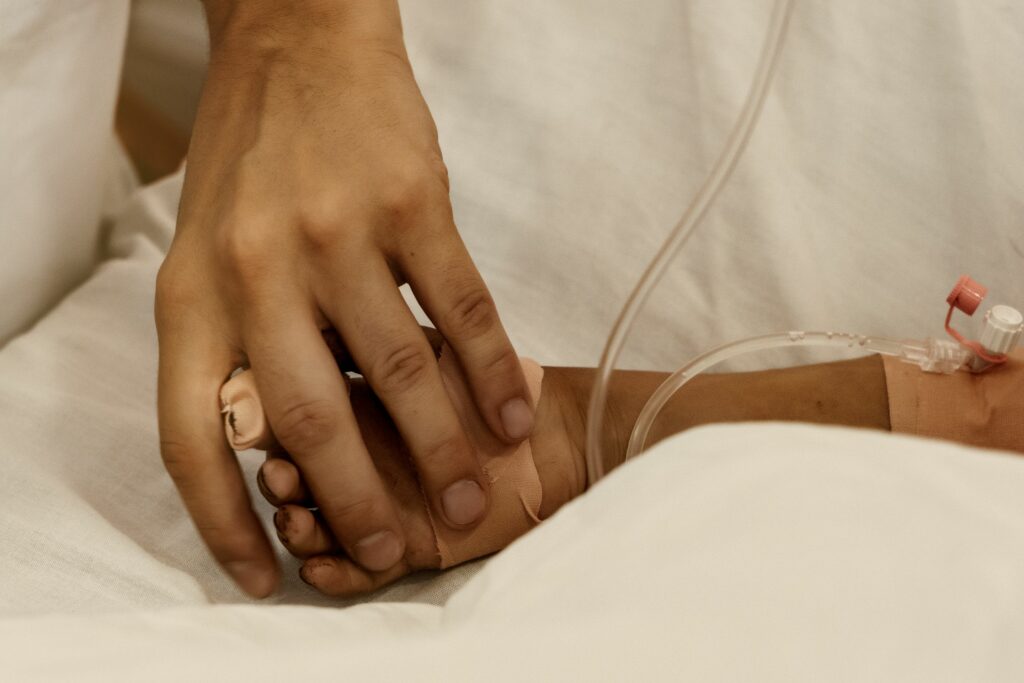 ©️ Vincenzo Metodo
Elise Blanchard, journalist and photographer for Agence France-Presse (AFP), has collected children's stories from across Afghanistan. Her powerful piece in Afghanistan20 tells of the impact that the conflict has had on young Afghans.