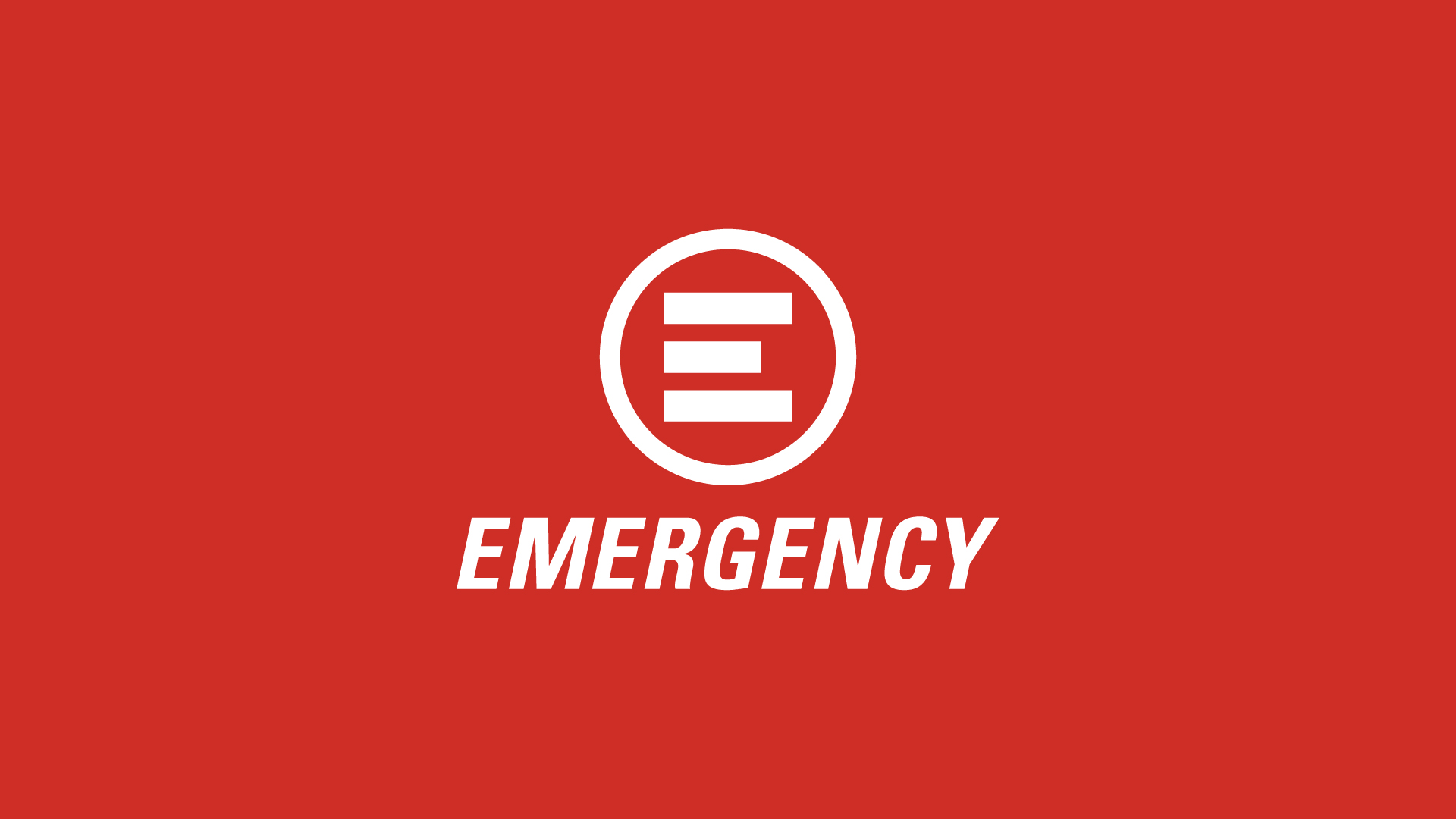 Kabul: Explosions Followed by Gunfire at the Entrance to the Military Hospital
We received 21 patients, one of whom was dead on arrival.
Early this afternoon (2 November), two explosions and gunfire hit the Sardar Daud Khan military hospital near the centre of Kabul.
"At the moment we have received 21 patients, one of whom was unfortunately already dead on arrival. All of them had been injured by shrapnel from the explosions. Two children were among those we received," says Marco Puntin, EMERGENCY's Country Director in Afghanistan.
"This is yet another demonstration that the war on the Afghan people continues, even now that the spotlight has been turned off and many international institutions have left. All this in the midst of an appalling economic and food crisis: according to the latest World Food Programme report, more than half of Afghans are in need of urgent humanitarian intervention to meet basic food needs and avert a humanitarian catastrophe, while 3.2 million children are at risk of acute malnutrition," Puntin concluded.