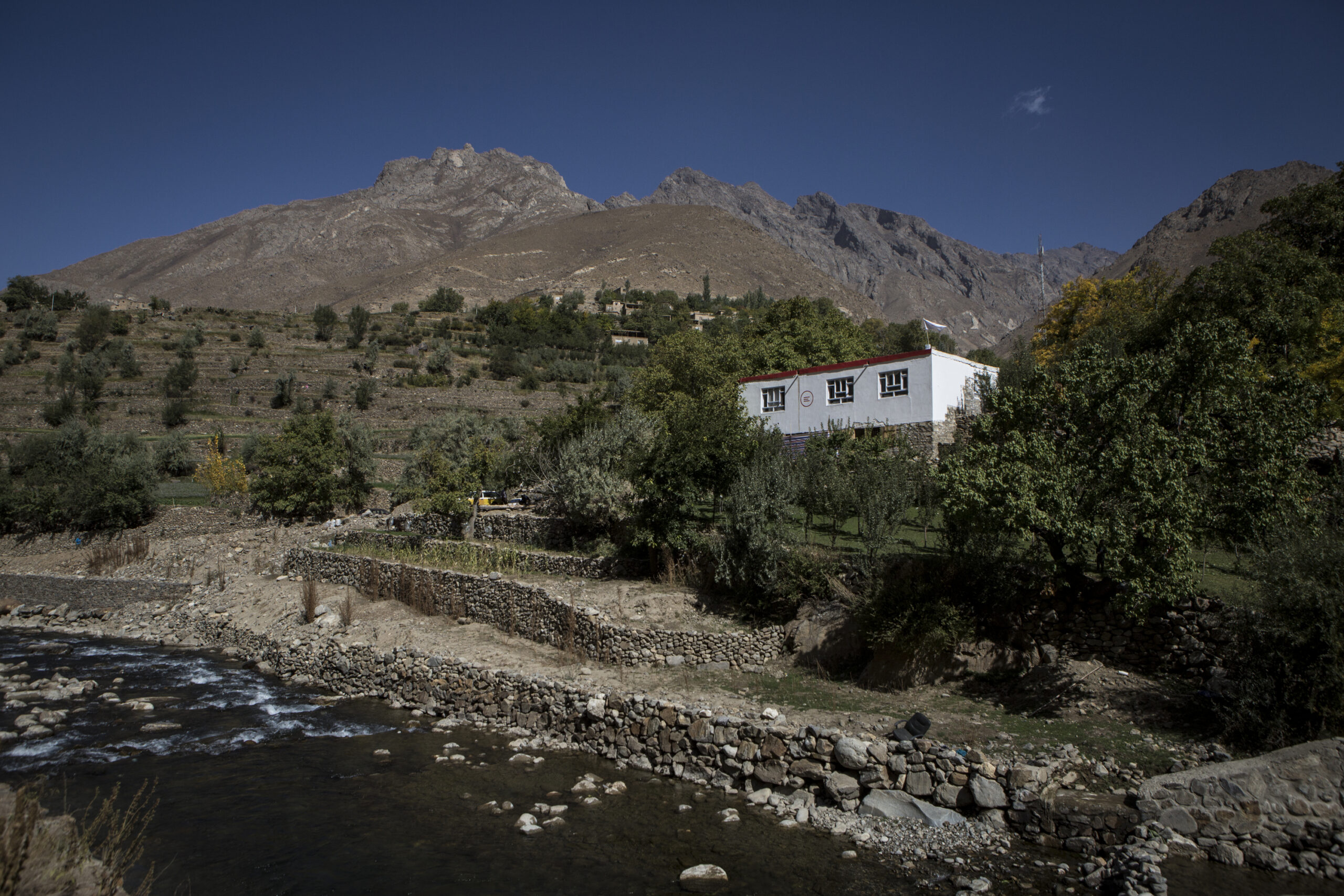 Apparently Inaccessible Places Must Have Access to Healthcare for Everyone in Need.
Photo Credits: Mathieu Willcocks
A few days ago we inaugurated a new facility in Dayek, a village in Parwan province around two hours' drive from Kabul, in a remote area in the Salang district where we used to run an old First Aid Post. Here, those in need of treatment usually face complicated journeys due to a lack of infrastructure, transport and petrol.
With this new facility, our staff will provide crucial timely treatment to the local population, promote maternal health, provide emergency services, and transfer patients to our hospital in Anabah, in the Panjshir Valley, if necessary.
In rural areas of Afghanistan, the impact of war on the healthcare system is even more profound. Apparently inaccessible places must have access to healthcare for everyone in need.
That's why we are here.