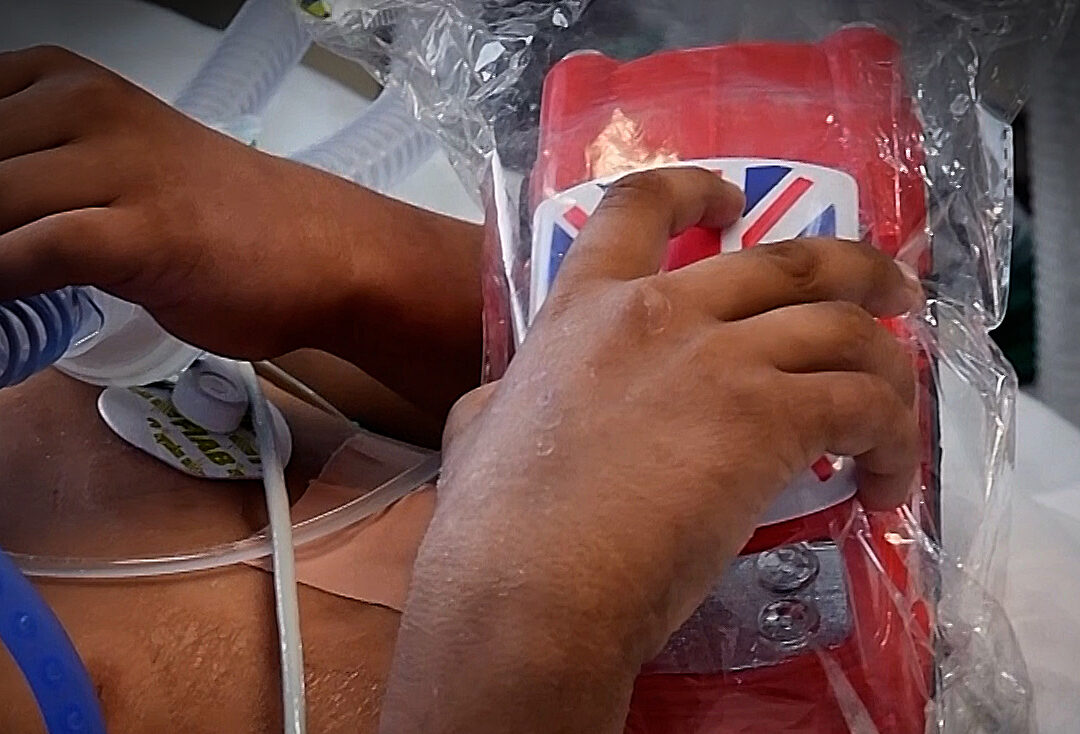 We Are Here for Jalal. We Are Here for All Afghans.
"The hospital has never closed its operating theatres… Among the patients is Jalal, 10 years old and with only one leg… 'I was shot by mistake, by accident', he says. 'I miss my parents.'"
We are here for Jalal. We are here for all Afghans.
Giammarco Sicuro's report for
Tg2