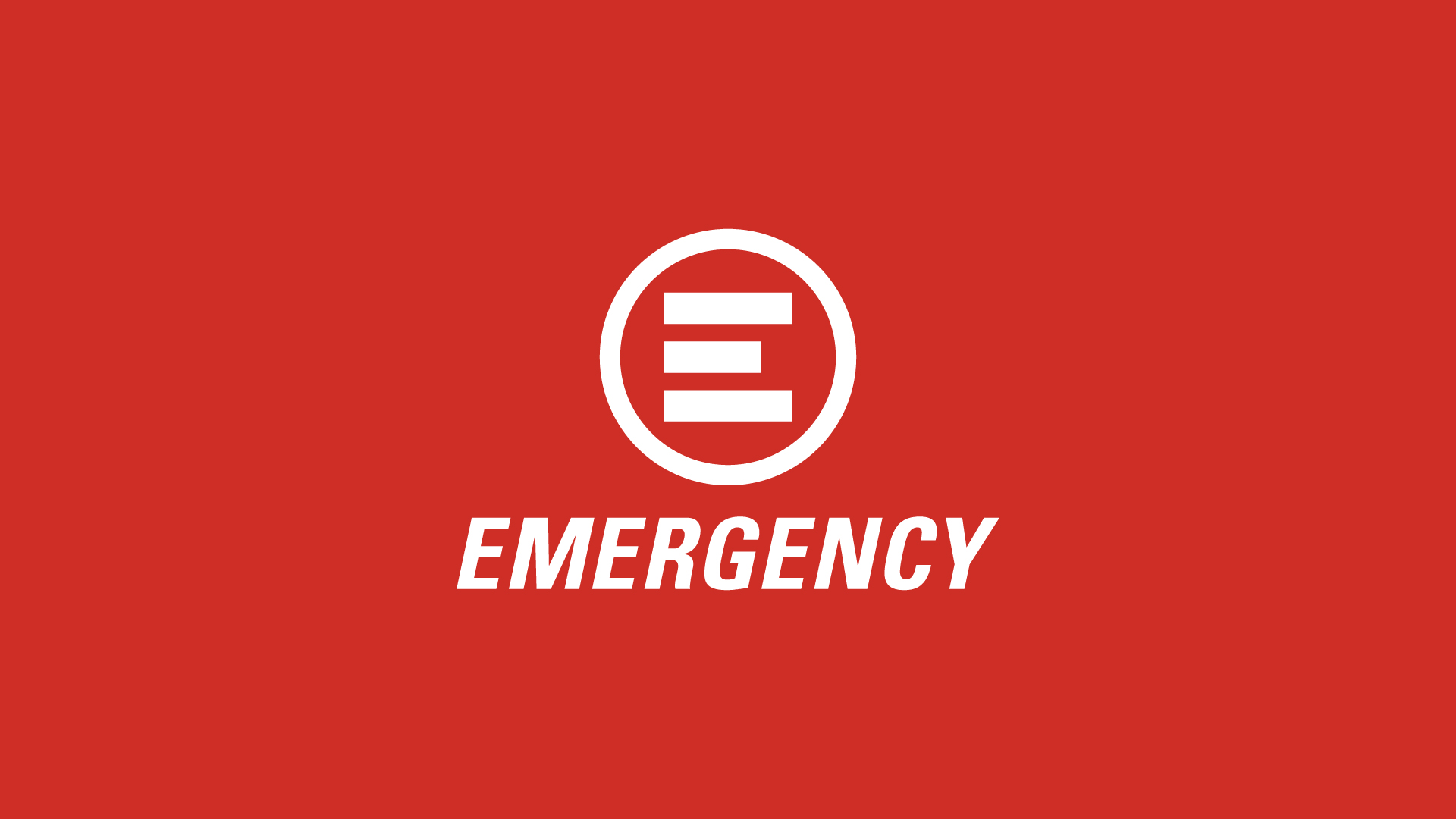 Afghanistan: Over 40 Patients Received At EMERGENCY's Surgical Centre in Kabul
KABUL: EXPLOSION NEAR THE MINISTRY OF FOREIGN AFFAIRS  
OVER 40 PATIENTS RECEIVED SO FAR AT EMERGENCY'S SURGICAL CENTRE FOR WAR VICTIMS 
 
STEFANO SOZZA, EMERGENCY'S COUNTRY DIRECTOR IN AFGHANISTAN: "THE DEATH TOLL IS STILL RISING." 
 
EMERGENCY HAS MANAGED ALMOST 30 MASS CASUALTIES IN KABUL DURING THE PAST YEAR
More than 40 injured people were received at EMERGENCY's Surgical Centre for War Victims in Kabul following an explosion that took place at 16:00 Afghan time, near the Ministry of Foreign Affairs. Casualty numbers are continuing to rise as the situation unfolds. This was the first mass casualty1 incident handled by EMERGENCY's hospital in the capital in 2023. The Surgical Centre handled 29 mass casualty incidents in 2022.
"We have received more than 40 patients in the hospital, it is difficult to draw up a final number, we are continuing to respond," explains Stefano Sozza, EMERGENCY's Country Director in Afghanistan. "This is the first mass casualty in 2023, but certainly one of those with the most patients since the beginning of 2022. So much so that we have also set up beds in the kitchens and canteen." 
In 2022, EMERGENCY treated more than 12,800 patients in its Kabul hospital, totalling more than 2,500 admissions and over 4,500 surgeries. Of the latter, 99% dealt with gunshot, stab and explosion wounds.  
[1] Mass Casualty: Procedures activated at the hospital during extraordinary emergency interventions following explosions and attacks.