EMERGENCY x ISHKAR 4TH ANNUAL PRINT SALE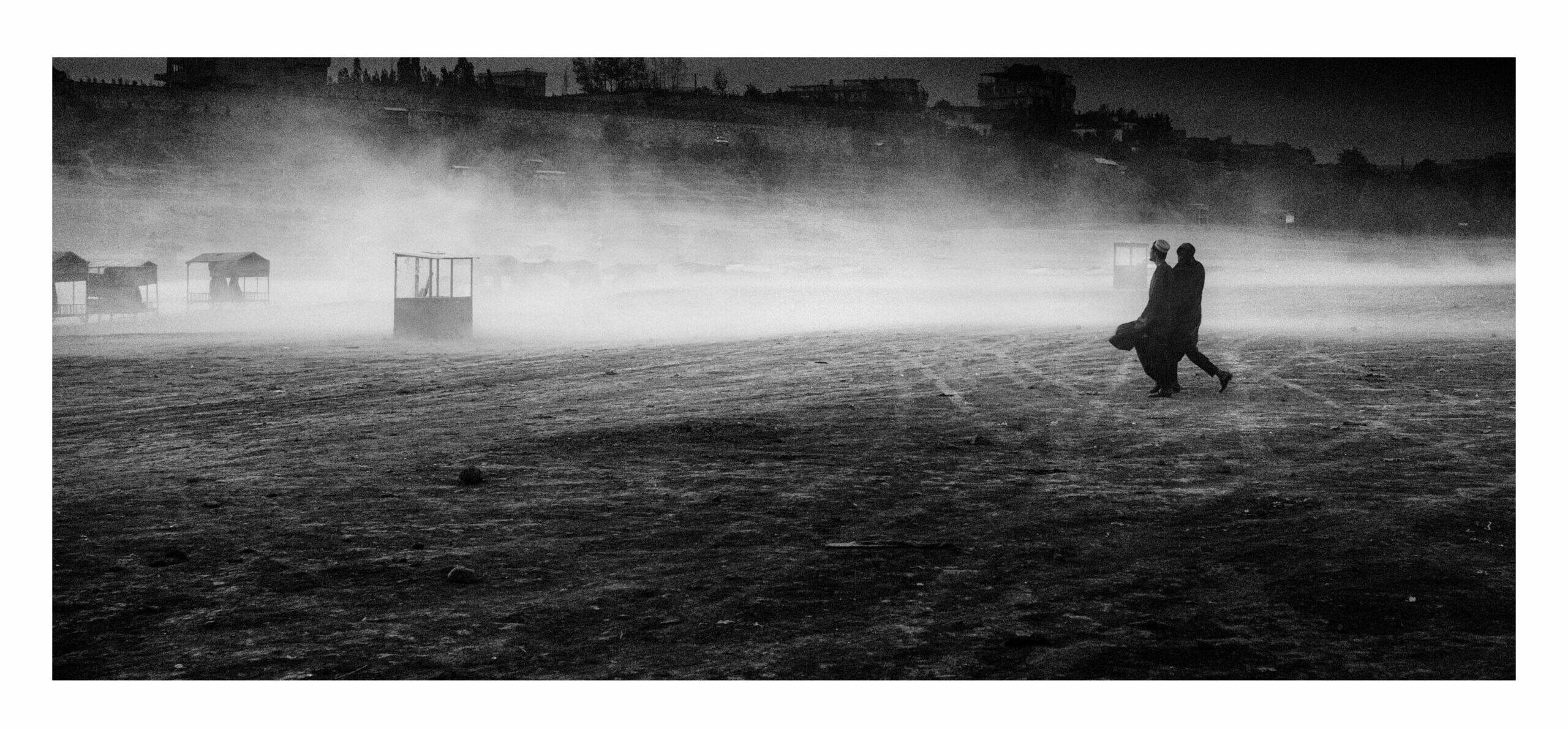 Beginning on 15 August 2023, ISHKAR is holding its fourth annual print sale fundraiser for EMERGENCY.
13 incredible photographers have contributed their work to this year's fundraiser. Prints are available at special, one-off prices for six weeks at ishkar.com.
I can think of few greater humanitarian organizations than the EMERGENCY hospitals in Afghanistan which have operated continuously throughout the turbulence of the past few years. When many fled the country, EMERGENCY doubled down on their commitment to care for Afghans as they have since 1999. – Steve McCurry
All proceeds from the print sale will go to EMERGENCY's projects in Afghanistan.
Special thanks to: Steve McCurry, Matthieu Paley, Andrew Quilty, Lorenzo Tugnoli, Solmaz Daryani, Farshad Usyan, Oriane Zerah, Rena Effendi, Nariman El-Mofty, Kalpesh Lathigra, Andrea Bruce, Alixandra Fazzina, and Juliette Cassidy.