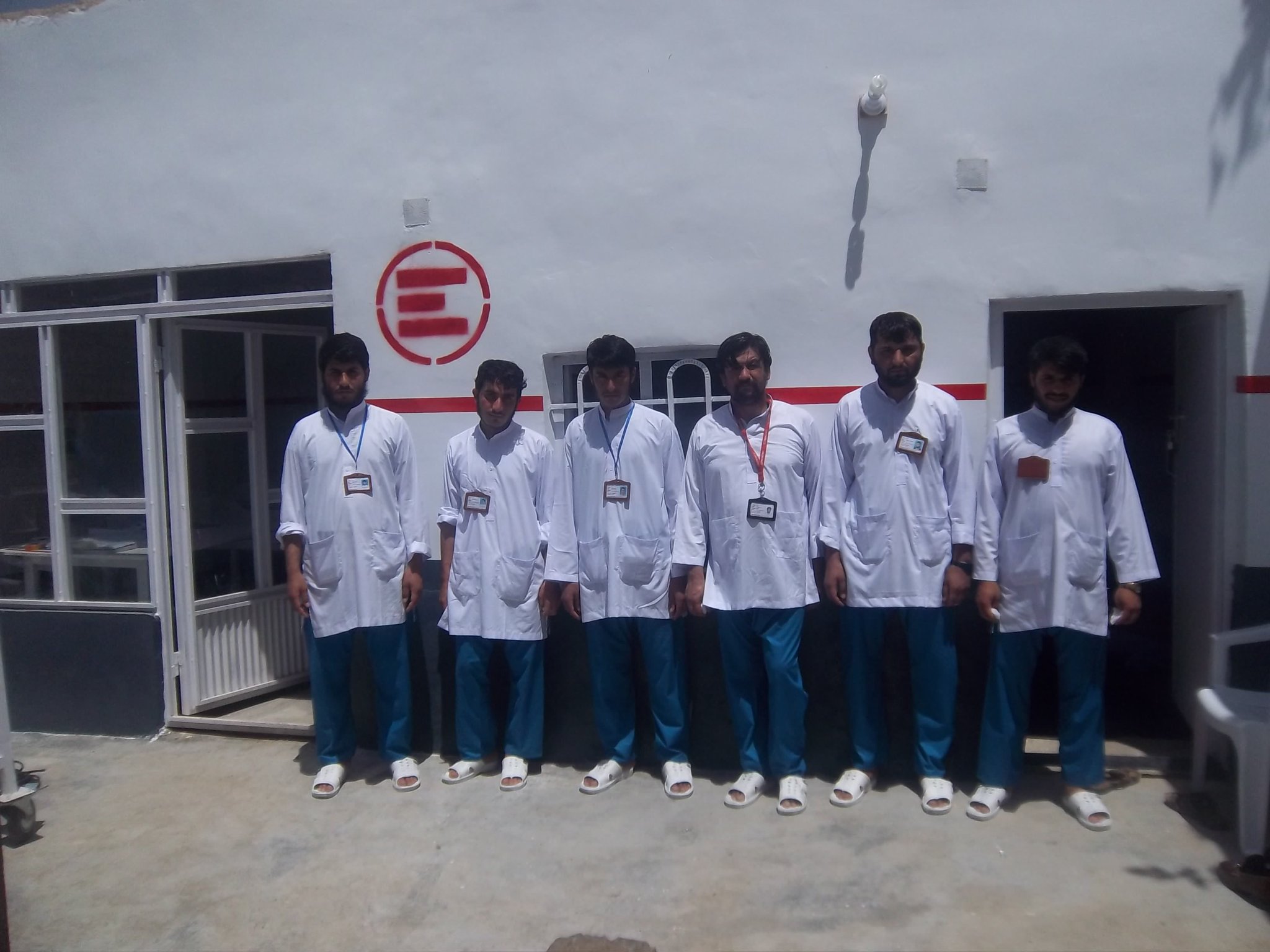 Afghanistan: New First Aid Point Opens in Helmand Province
The incredible work and dedication of those on the ground is paying off, as the new First Aid Point in the Afghan province of Helmand is now open and fully functional.
Special tribute must be paid to the 'Helmand Globetrotters' – Aziz and Nabi. They are two of our Afghan colleagues, who over the past few days have been integral to the opening of the new EMERGENCY facility. Their ambulance has been travelling back and forth to other centres in the region, filled with medication to stock up the new First Aid Point. This vehicle will now serve to transport more seriously wounded patients to our Surgical Centre in Lashkar Gah.
Helmand remains one of the most dangerous regions in Afghanistan, with frequent, intense combat . Our ability to operate in the area is thanks to the dedication and courage of people like Aziz, Nabu, Saifudin, and the many others we work with everyday.
---
Find out more about our work across Afghanistan here.